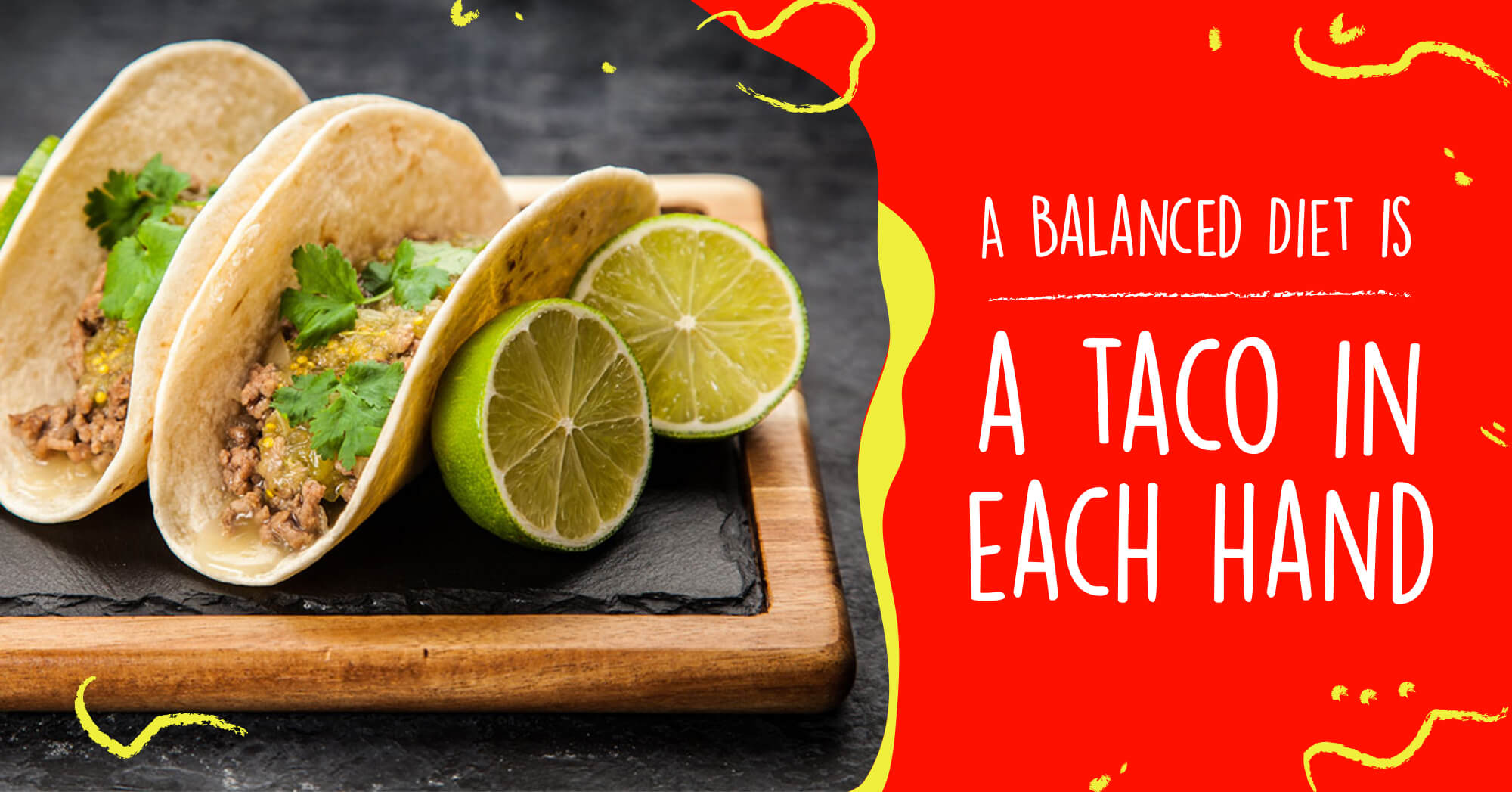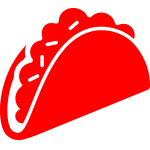 AUTHENTIC MEXICAN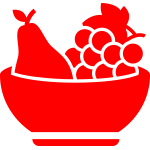 ALWAYS FRESH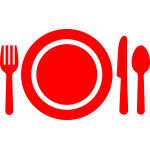 DINE IN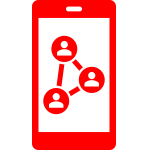 ORDER ONLINE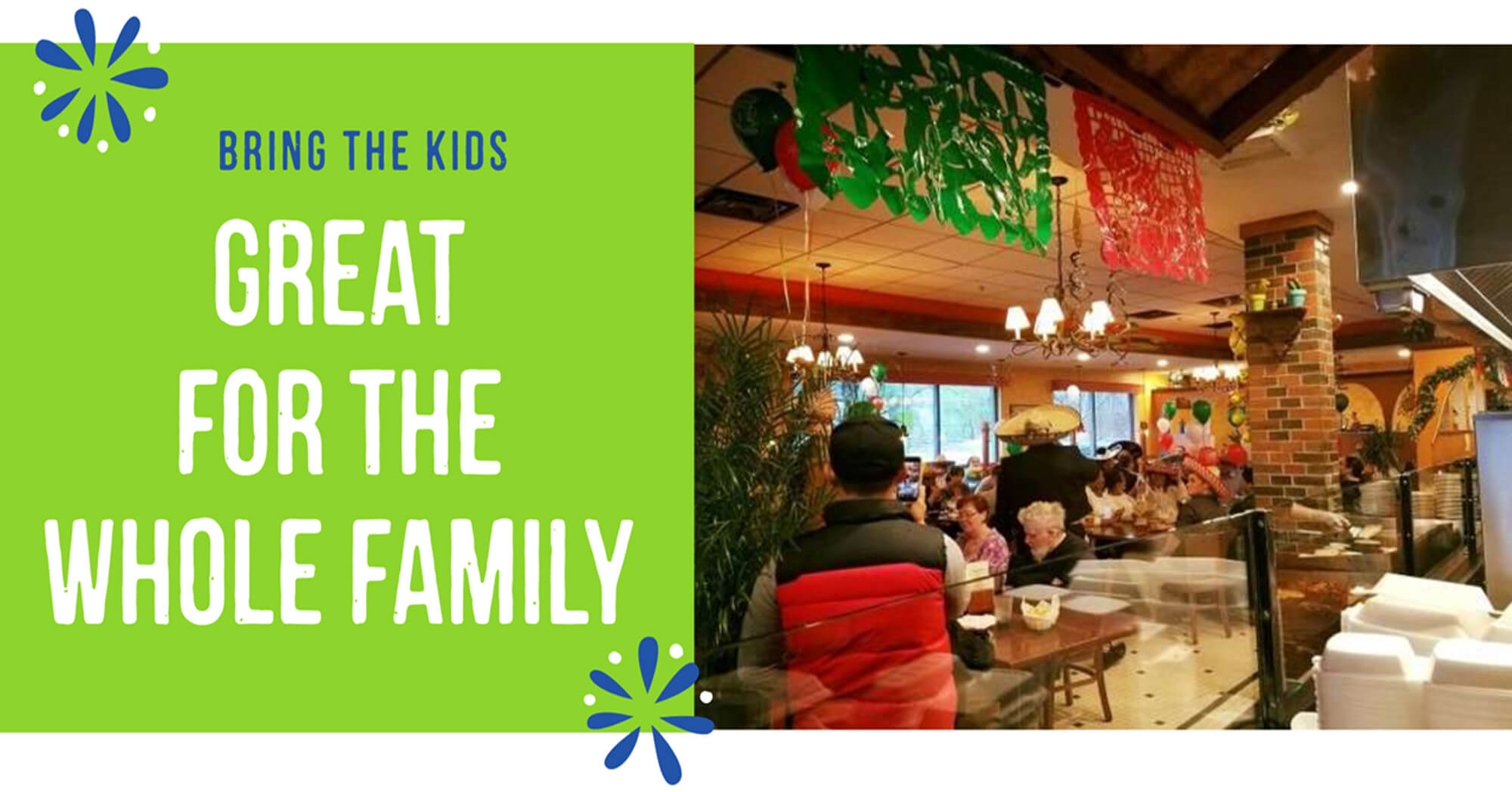 THIS

IS WHO WE ARE

After Immigrating to the US from Guadalajara, Mexico in 1989. Celina Zermeño had a dream to own her own restaurant and to serve food from recipes that where cooked in her home kitchen back in Mexico.

La Tapatia "Real food by a real mom."

Today, La Tapatia is the realization of Celina's dream. We have tried to make our restaurant a cozy place for families to enjoy true and authentic fresh Mexican food from scratch just like we did back home.

We invite you to come in and enjoy the taste of real Mexican food and be part of our family.