La Tapatia Taqueria Inc
in Marlborough, MA
ORDER ONLINE
 and get 
10% OFF
 use 
PROMO CODE
10BESTFOOD
(valid until October 31st)
To help us manage a high volume of orders at the restaurant, kindly place your order in advance through our online menu
Order at your convenience
We will ensure impeccable service

DINE-IN
You can always come to our restaurant and spend time in a cozy atmosphere. And to taste wonderful dishes.

TAKEAWAY
We have also been rated the best Mexican takeout place in Marlborough, MA.

ORDER ONLINE
If you are busy, you can always order online from the La Tapatia website, all of your La Tapatia best-loved meals.
La Tapatia Taqueria menu
We prepare the most delicious Mexican food
We serve classic Mexican food such as quesadilla, burritos, pollo fritos, and nachos.
Our patrons' favorite is our carne asada, chilaquiles, camarones con salsa de mango which is worth checking out!
APPETIZERS
Tacos, Burritos, Nachos
ONLY WEEKENDS CHOICE
Birria, Pozole, Menudo
CHEF'S SUGGESTIONS
Chilaquiles, Fish or Shrimp Tacos, Enmoladas
ENTREES
Carne Asada, Enchiladas, Pollo Frito
SANDWICHES
Ahodaga, Jamon, Pierna
Real food by a real mom
Order the best meals right now or visit our restaurant
A family restaurant near you
Invite your family and friends for some authentic Mexican experience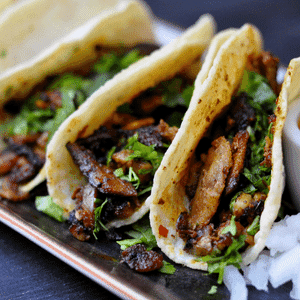 We convey the flavors of authentic Mexican cuisine combined with great experience.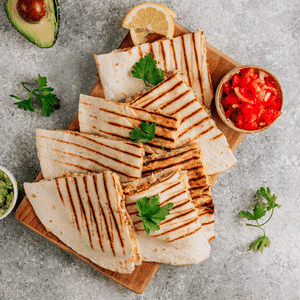 We choose the best and freshest products to prepare our dishes. Therefore, the guests are delighted with the food.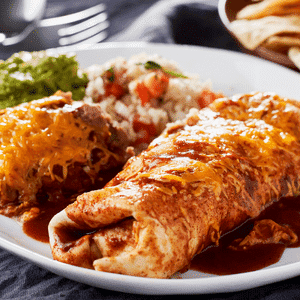 If you want to feel the authentic Mexican vibe, we have decorated our place to make you feel right at home.
Authentic Mexican restaurant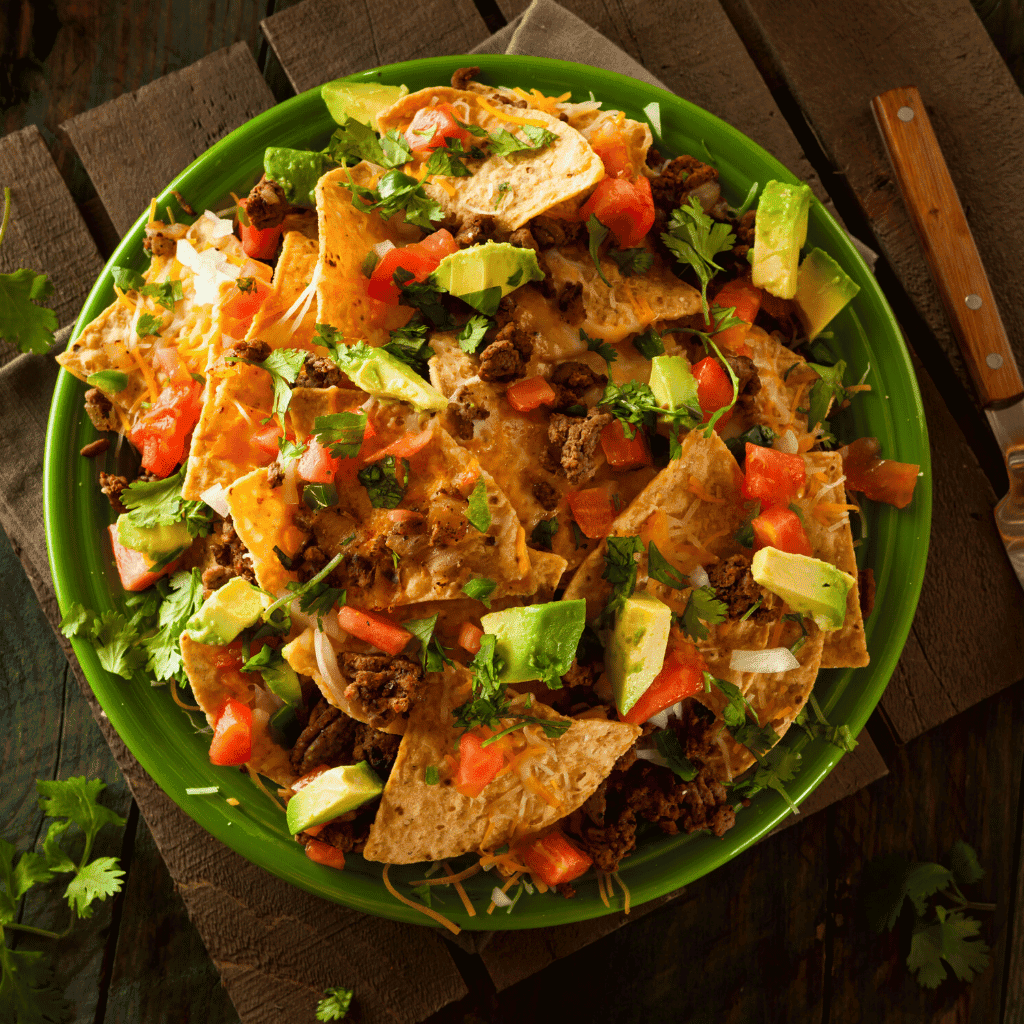 La Tapatia Mexican Restaurant is an authentic taqueria serving Mexican food in Marlborough, MA. La TapatiaTacqueria offers Mexican food that will truly fill your appetite.
After Immigrating to the US from Guadalajara, Mexico in 1989. Celina Zermeño had a dream to own her own restaurant and to serve food from recipes that where cooked in her home kitchen back in Mexico. Today, La Tapatia is the realization of Celina's dream.